Michael E. Debakey VA Parking Garage
This joint venture project with HGL provided a 143,300 SF, 400 space parking garage for the Veterans Affairs Hospital. The work included project supervision and self-perform concrete (foundation, walls, and topping slabs).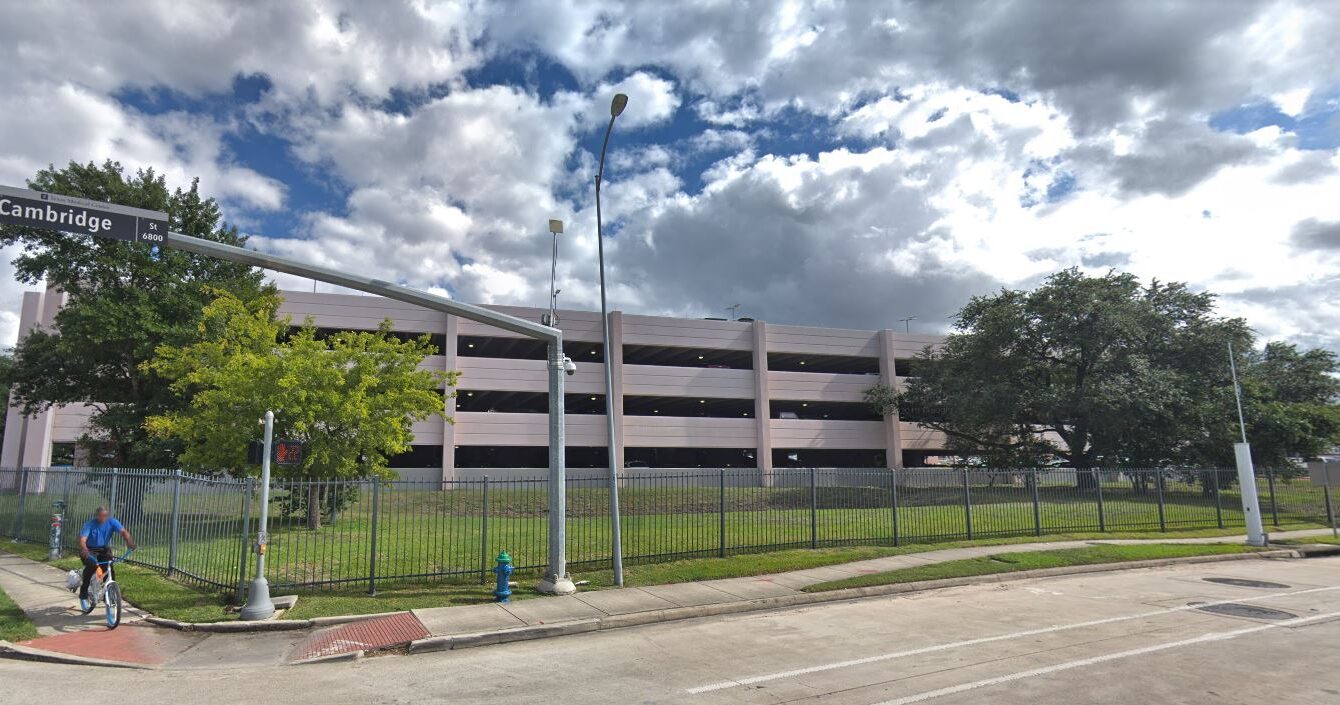 Details
Location
Houston, TX
Cost
$2,410,604
Size
143,000 SF
Completion
October 2017
Owner
Department of Veterans Affairs
Architect
Guidon Design, INC, HGL Construction, Inc.
Role
Joint Venture
Delivery Method
General Contracting